Ordering is as easy as 1 2 3 …
Upload your Photo or Image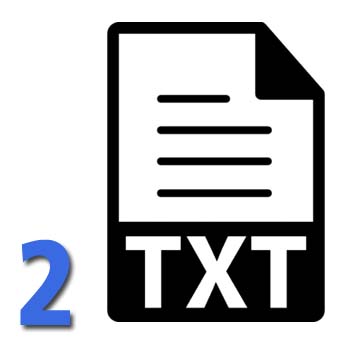 Add your Social Page Link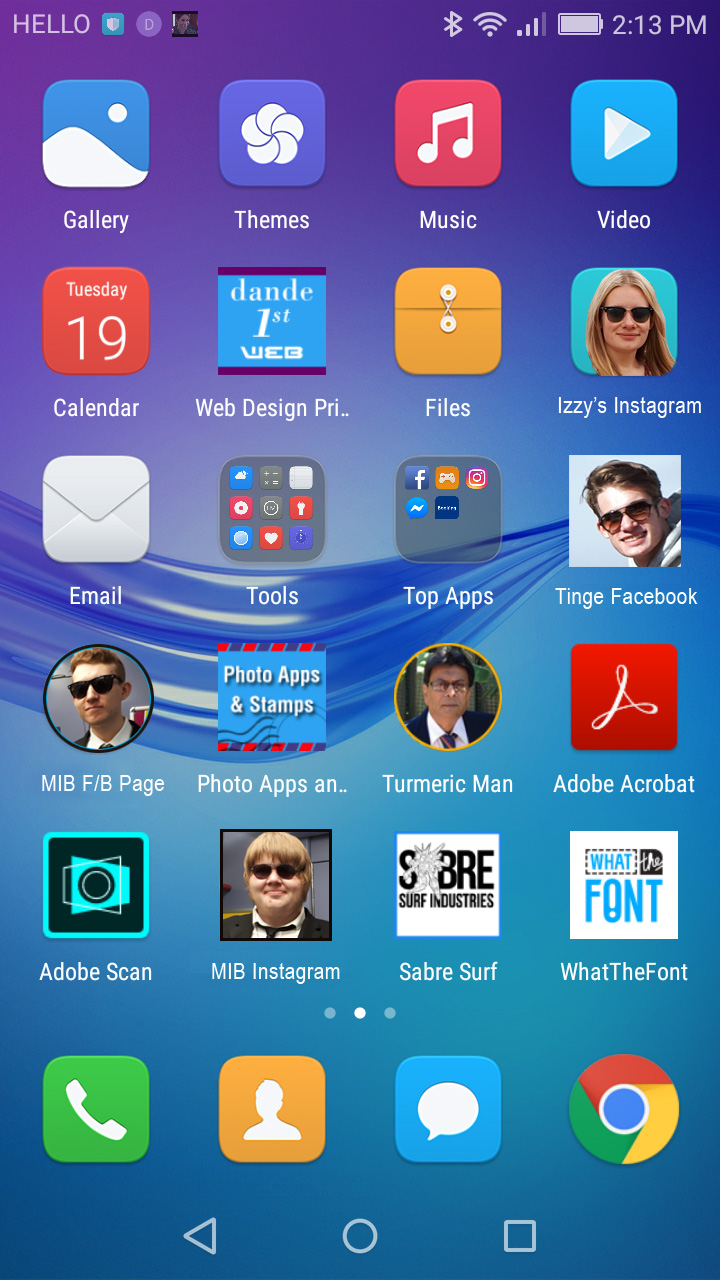 "Stamp yourself on the web" with your own App!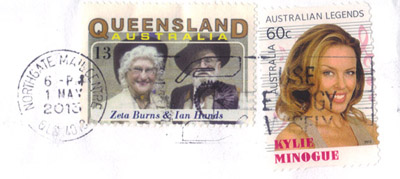 Treat yourself to a sheet of your own personalised photo stamps!
After you have completed adding your content click the Submit Button after which you will be redirected to the shop page where you can pay using PayPal or Direct Credit payment options.