Frequently Asked Questions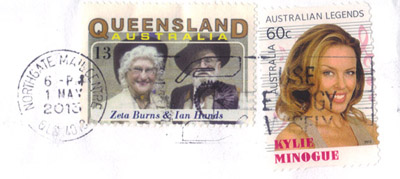 Photo stamp example with postmark frank.
Inquire about our Souvenir Mini Sheets – ideal for sale in shops or as an addition to a Showbag.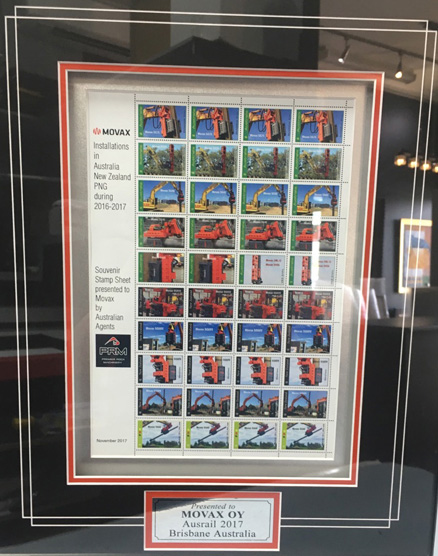 We also manufacture Presentation Sheets that can be framed to commemorate a special event or business achievement.
How long does it take to produce my Android App
A: Please allow 1 working day.
Does the App run on any mobile phone?
A: The app is an Android App and runs on any Android phone. It does not run on Apple iOS platform.
Will my App install on my phone?
A: We test every App on our own Android mobile devices before we email you the link for you to download and install so you can be assured your App will install on your own or your friend's mobile smart phones.
How long does it take to produce printed stamp sheets?
A: Within Australia you should receive your printed stamps in the post within 5 business days from when your payment has been received. Overseas mail delivery times vary up to 10-14 days depending on country.
Can they be used as postage?
A: No – photo stamps are promotional / novelty stamps only. However they can be stuck on the envelope so they are franked with the normal stamp.
How many stamps appear on the sheet?
A: If you choose the 28 x 40mm size stamp there are 40 on the sheet. This is the most popular size. For 30 x 36mm size stamp there are 45 per sheet and for the 35 x 56mm size there are 25 stamps on the sheet.
What is your return policy?
A: If you find a problem with your stamps when you receive them, return them to us with a note explaining the problem and we will issue a refund or replace them. Our return address is: PO Box 695, Coorparoo, Queensland 4151, Australia.